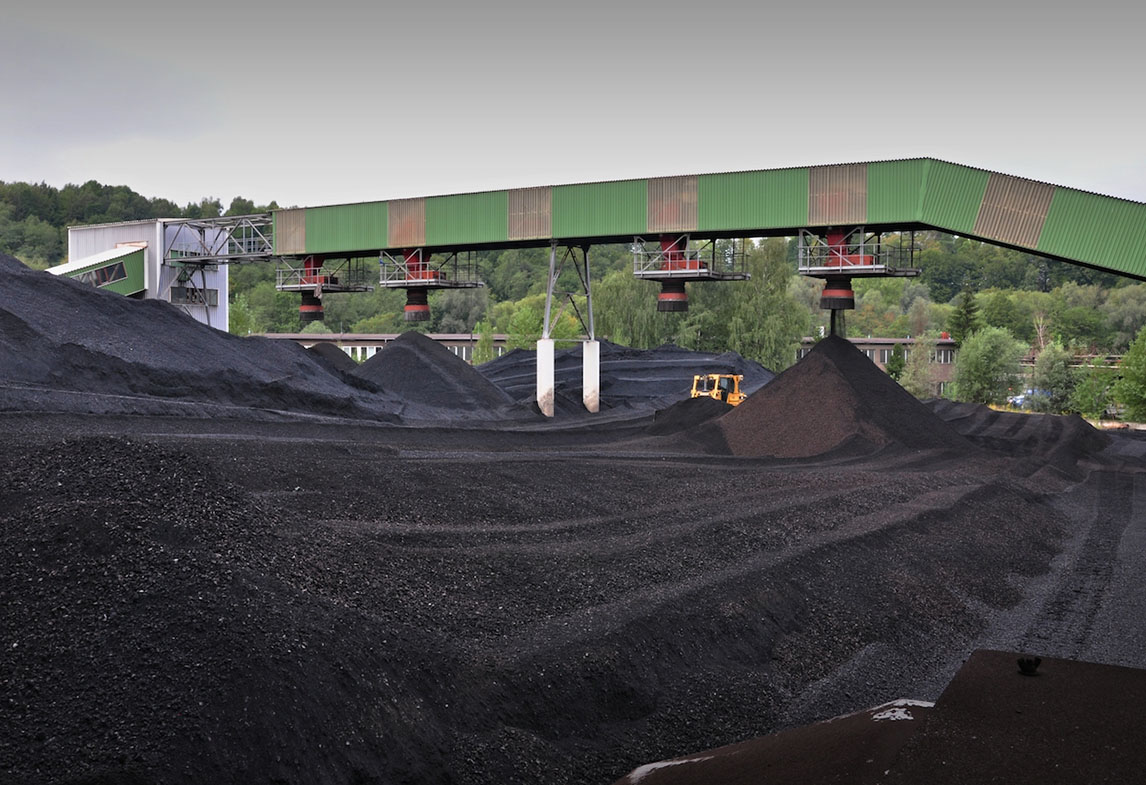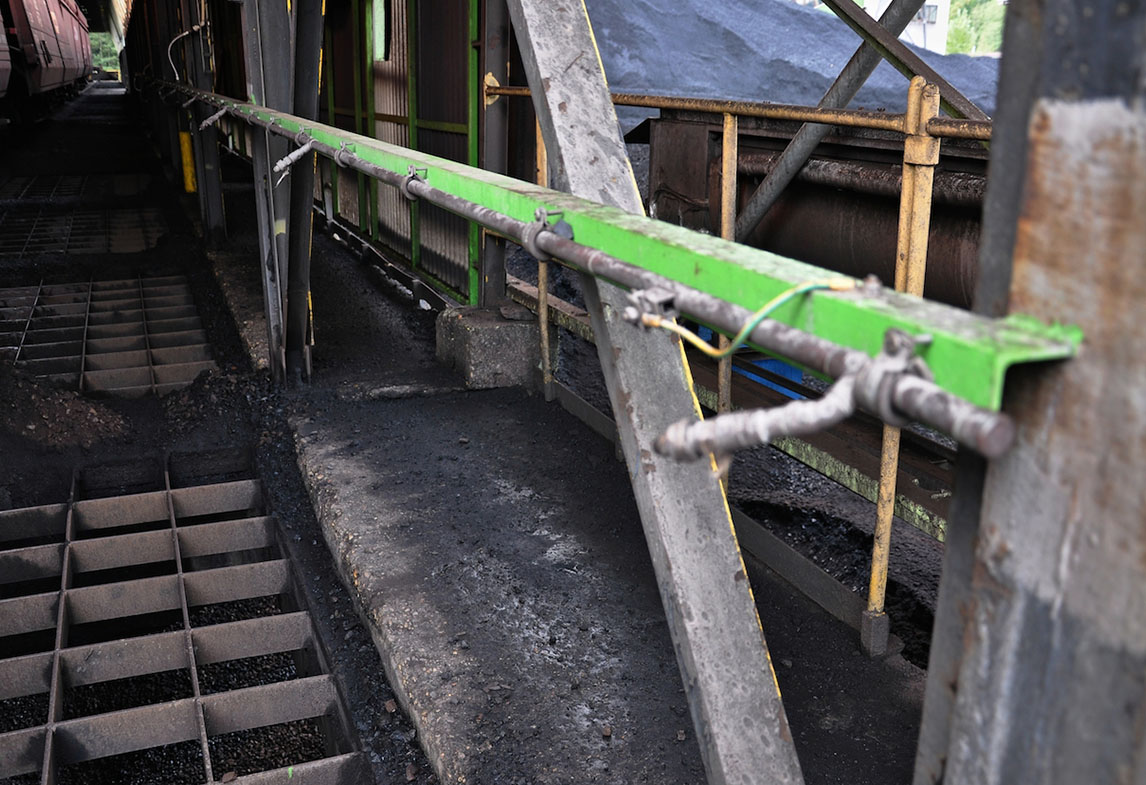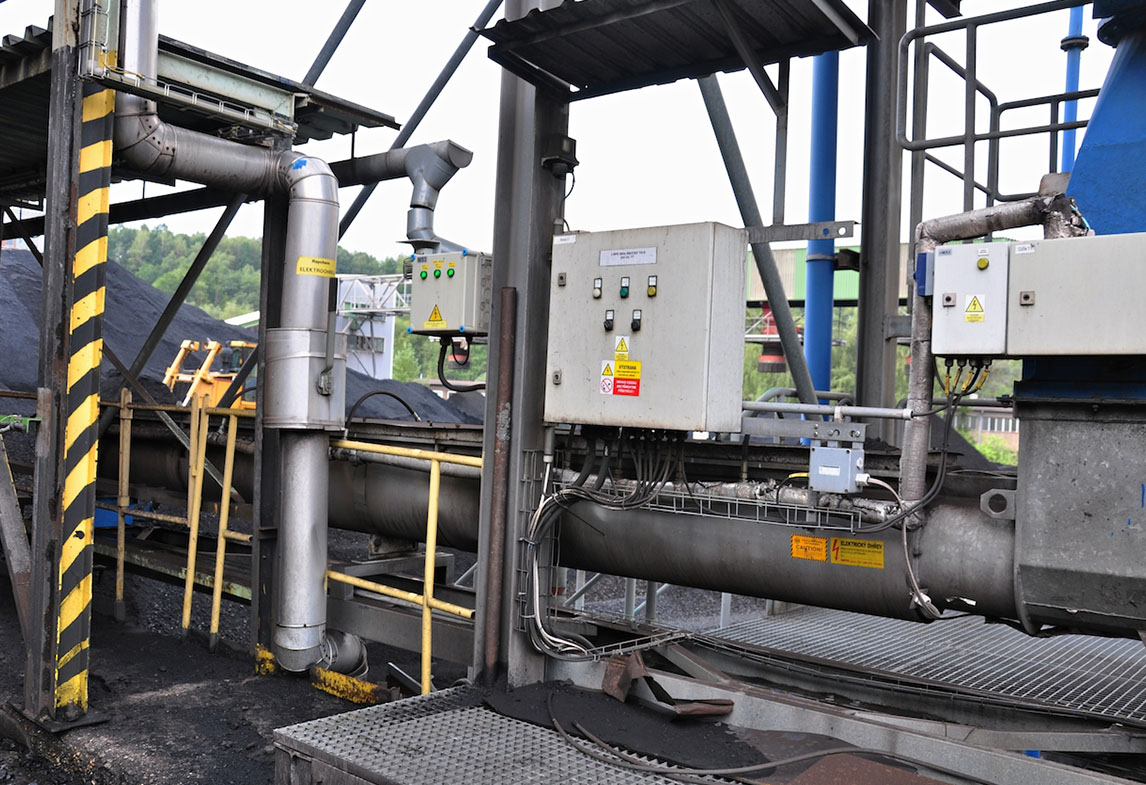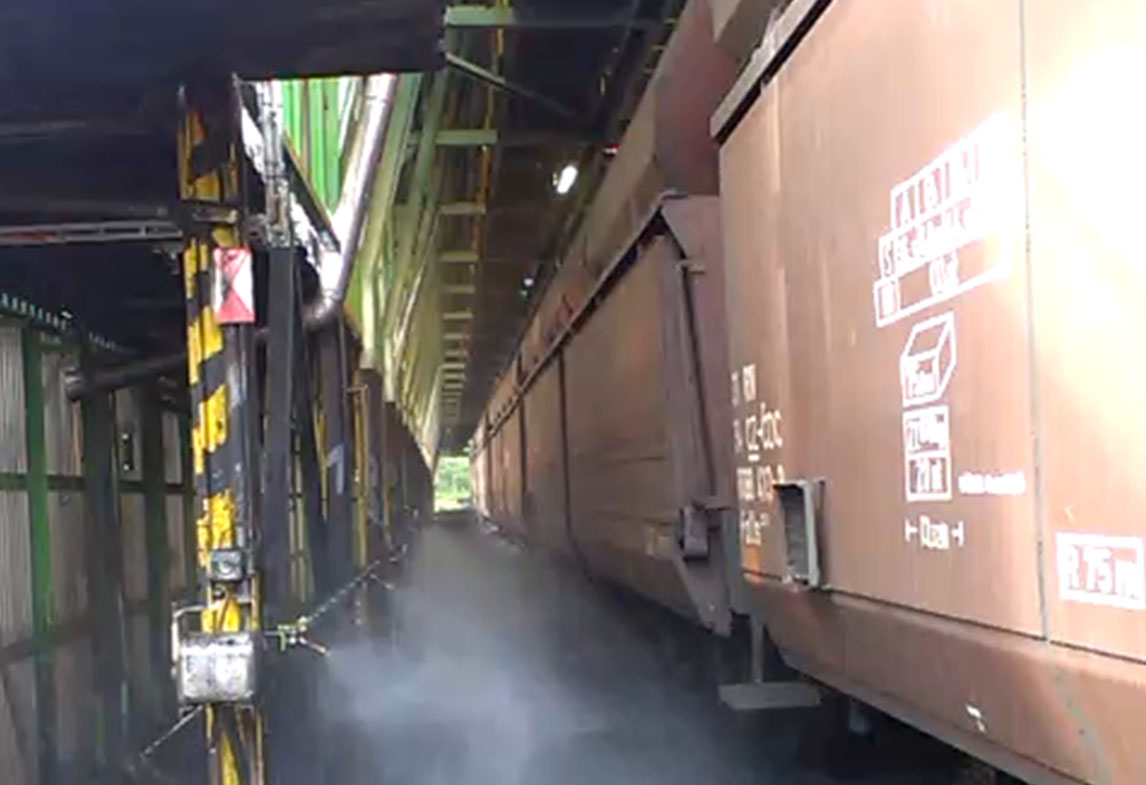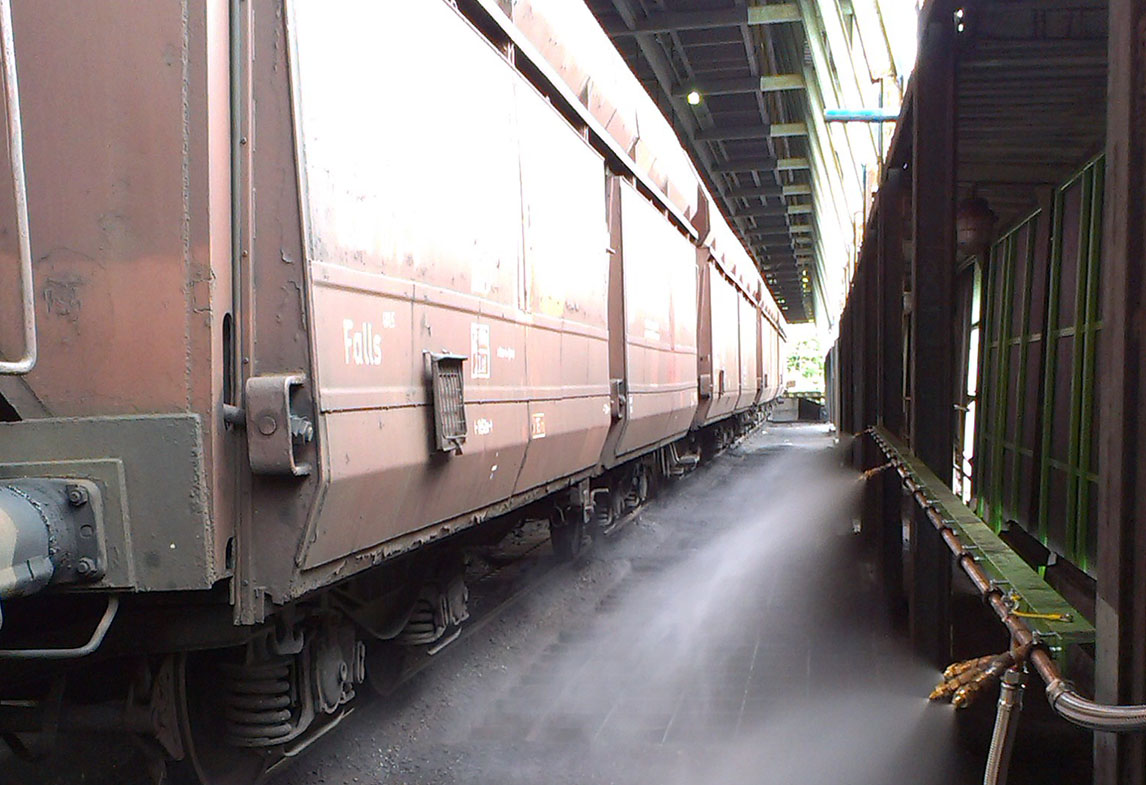 Dust reduction of rail car unloading
Třinecká energetika, a.s.
Year of implementation: 2012
Financial volume: EUR 720 thousand
PURPOSE
The subject of the implementation was the development of a comprehensive technical design for the dust reduction system. Starting with the unloading of the railway self-unloading wagons, sealing and adding covers to the conveyor routes and adding scrapers to the dump. The reason for the additional sealing of the overflows and the strengthening of the fogging is the planned expansion of the range of fuels burned at the E3 Heating Plant and the steps related to the necessary measures for their safe combustion.
BASIC PARAMETERS
Transport capacity 250 t/h
Conveyed material - thermal coal, pulverised coal, coarse dust
SCOPE OF SUPPLY
Preparation of the relevant documentation ((Construction Execution Documentation (DPS), DD, VD, AS BUILT)
Complete turnkey delivery
Supply of technology for sealing of conveyor belts, scraping of overburden scrapers, scraping of rail car unloading, spraying of open fuel dumps and supply of steel structures
Installation, engineering and commissioning
Manufacture of technology components and steel structures