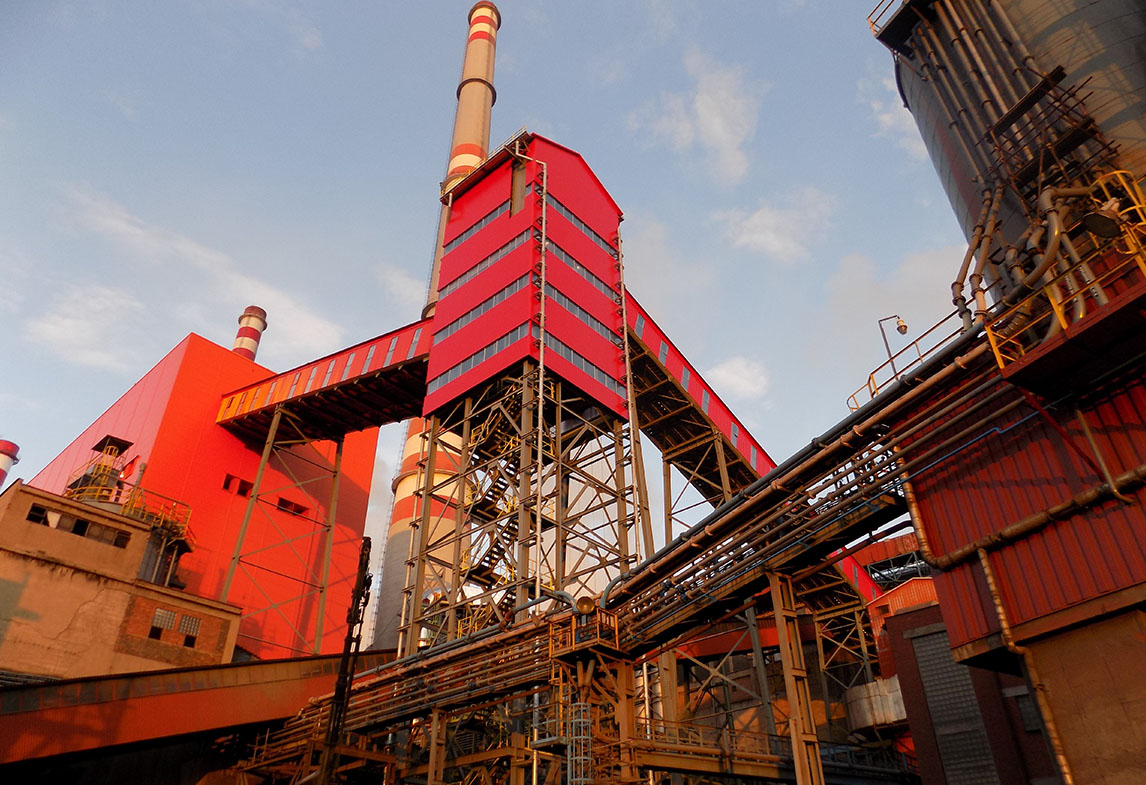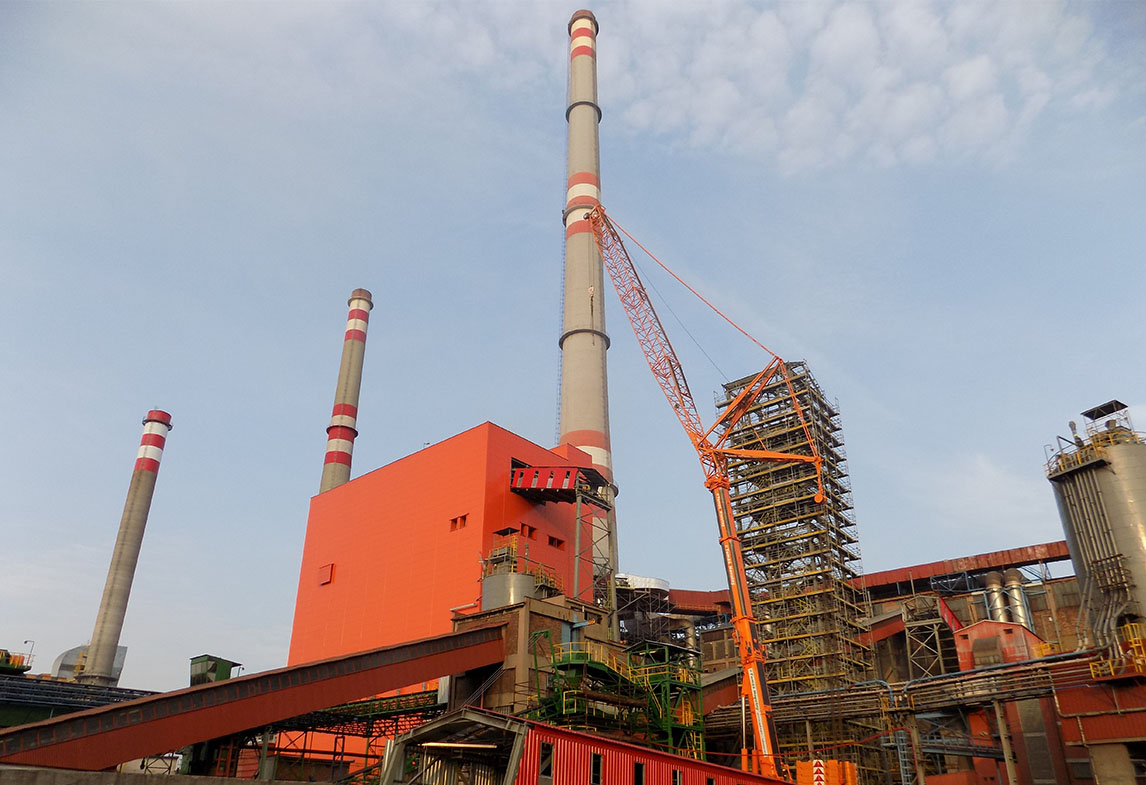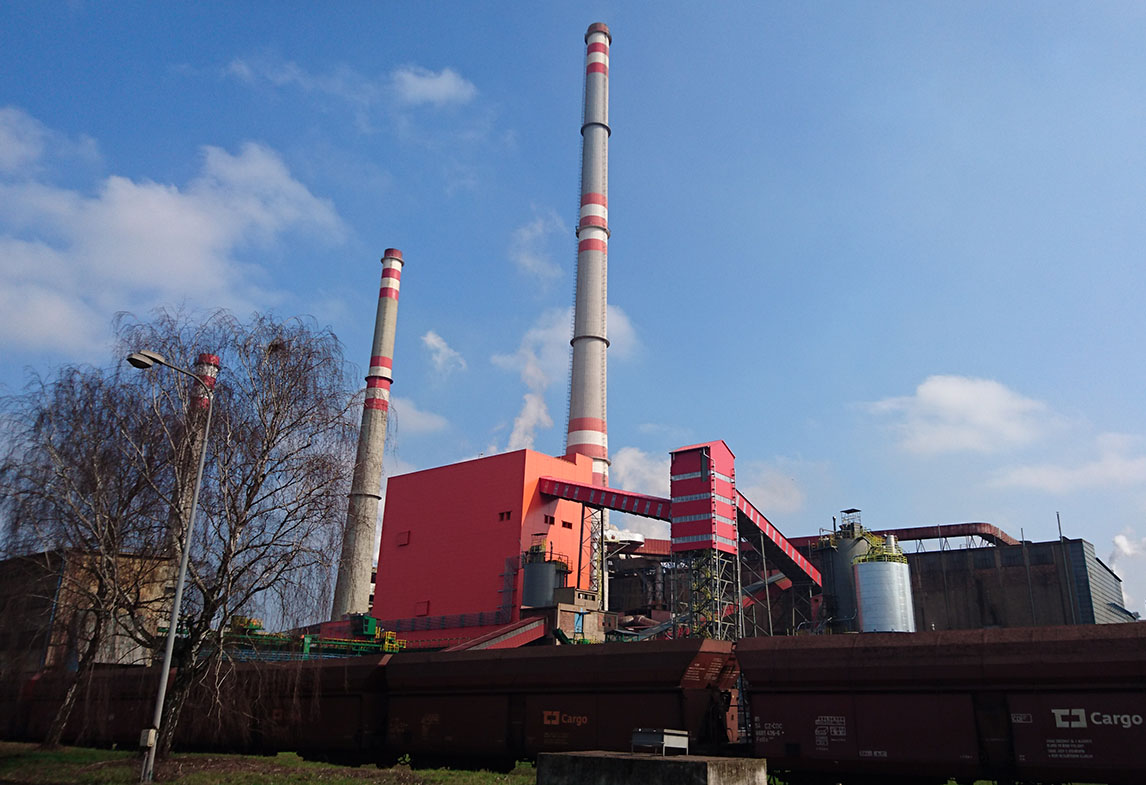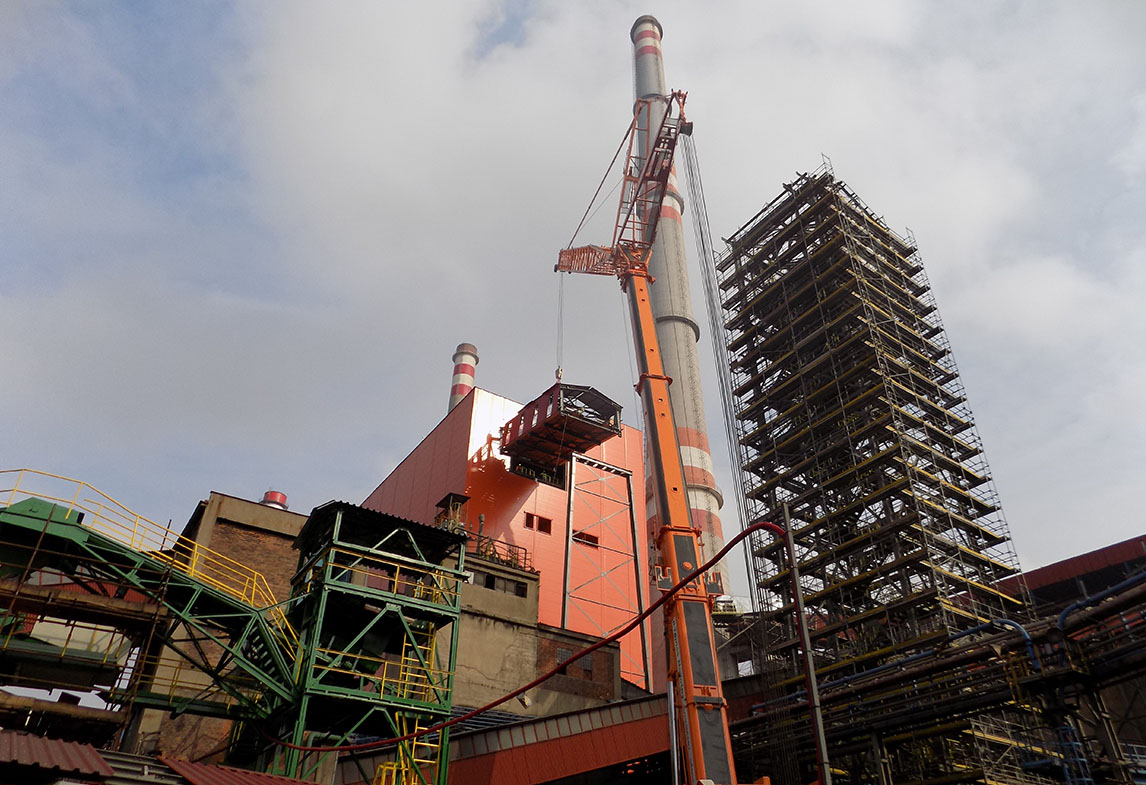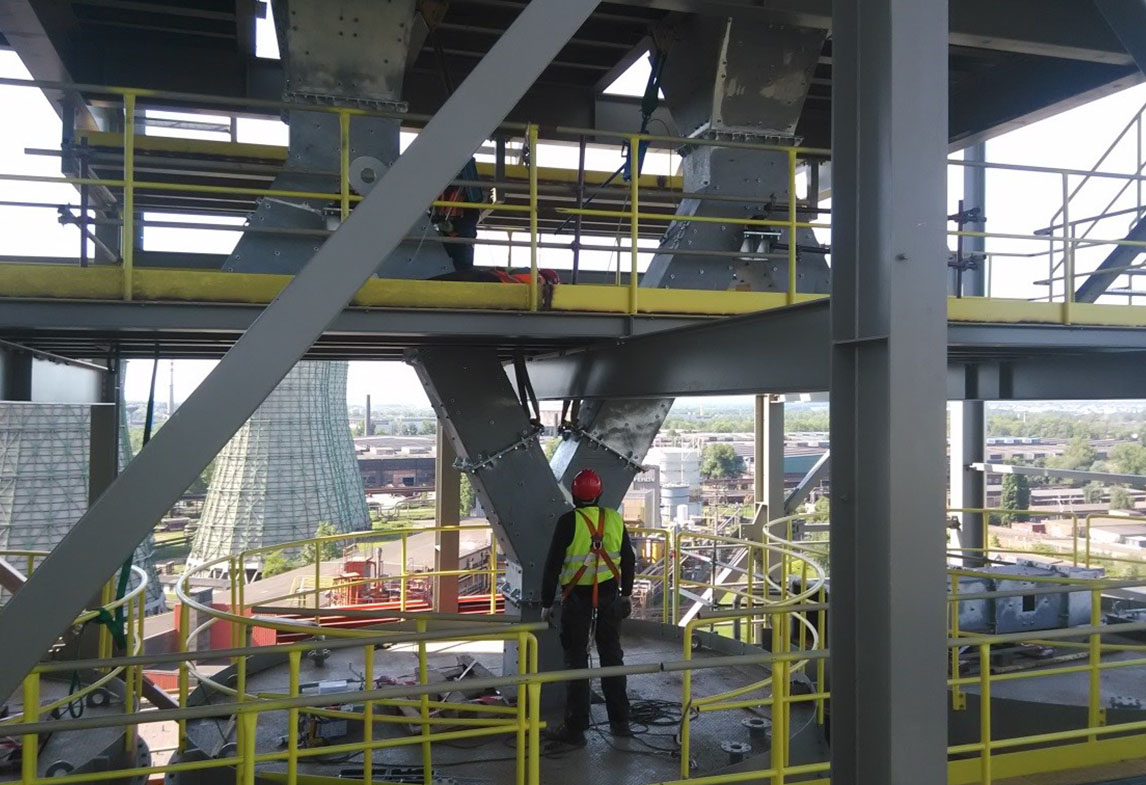 K14 Boiler - New transport of thermal coal
Arcelor Mittal Ostrava, s.r.o.
Year of implementation: 2015 – 2016
Financial volume: EUR 3,531 thousand
PURPOSE
The subject of the implementation was the construction of a transport route of thermal coal for the newly implemented K14 boiler. The transport route also includes transfer stations and transport bridges. The transport route consists of two branches of 1A, 2A and 1B, 2B belt conveyors.
BASIC PARAMETERS
Line conveying capacity 385 t/h
Conveyed material - thermal coal
SCOPE OF SUPPLY
Preparation of the relevant documentation (Construction Execution Documentation (DPS), DD, AS BUILT)
Complete turnkey delivery
Supply of conveyor belt technology, hopper and overfill clamps, steel structures
Installation, engineering and commissioning
Manufacture of technology components and steel structures