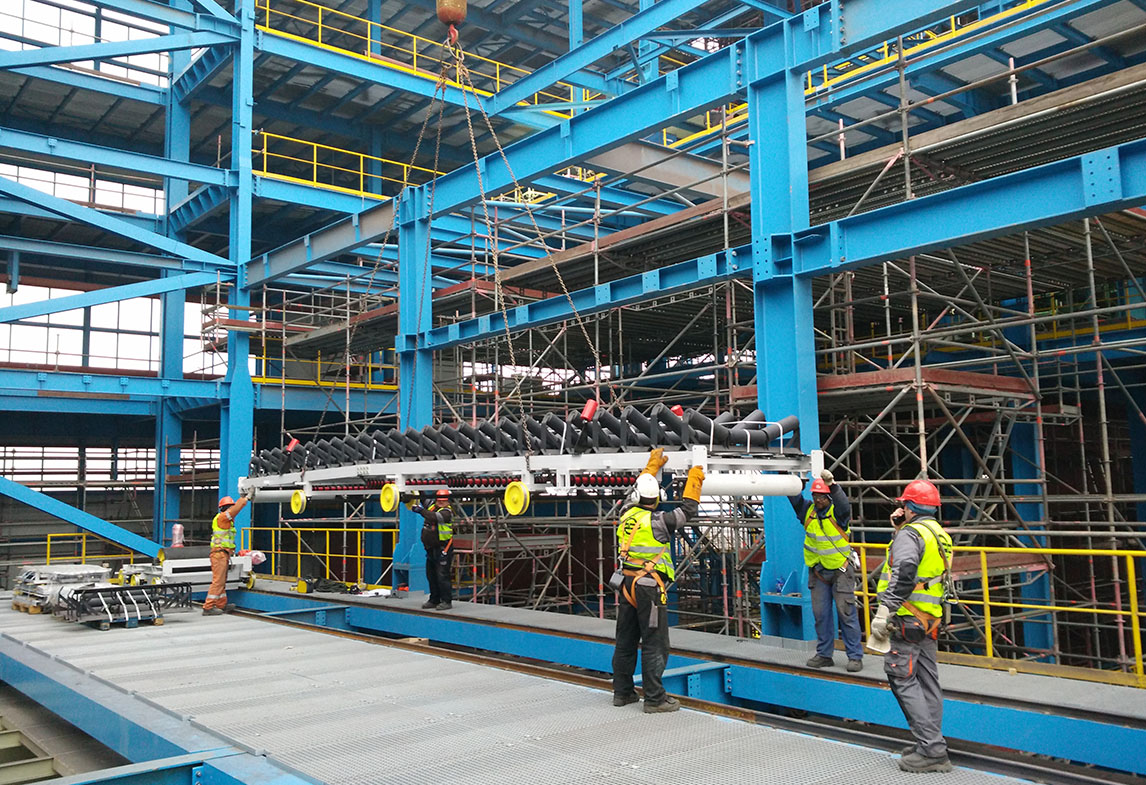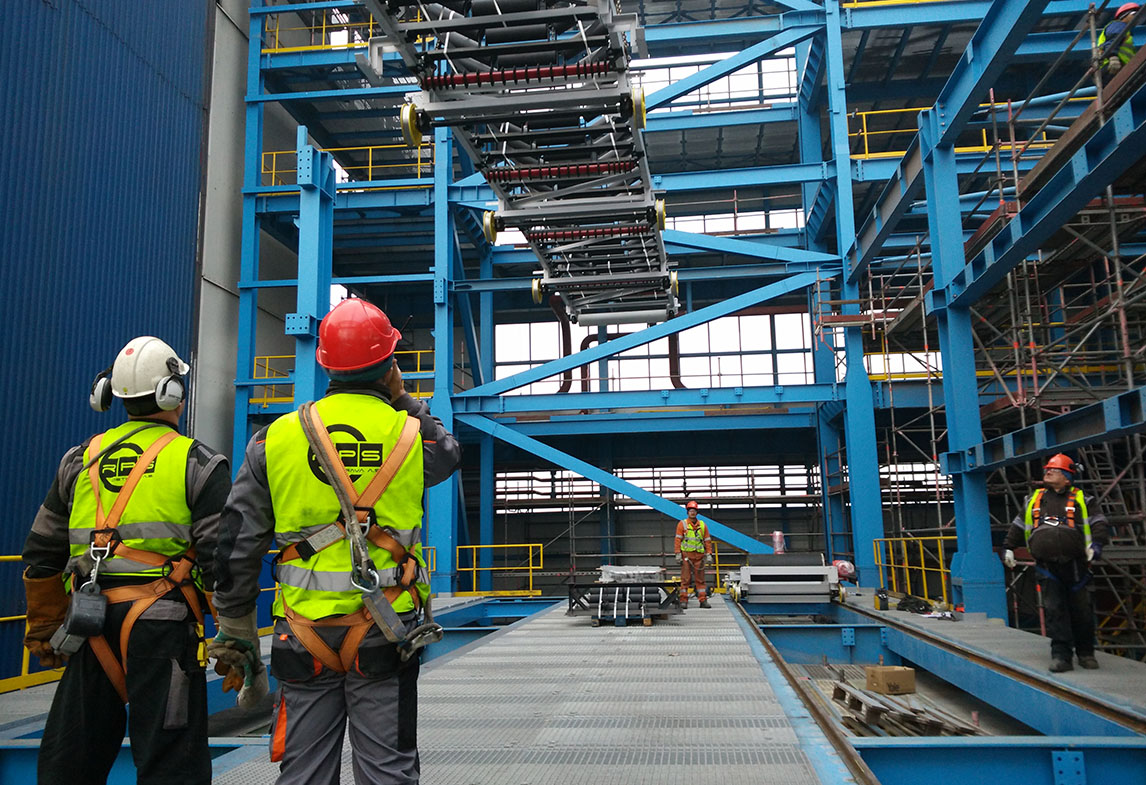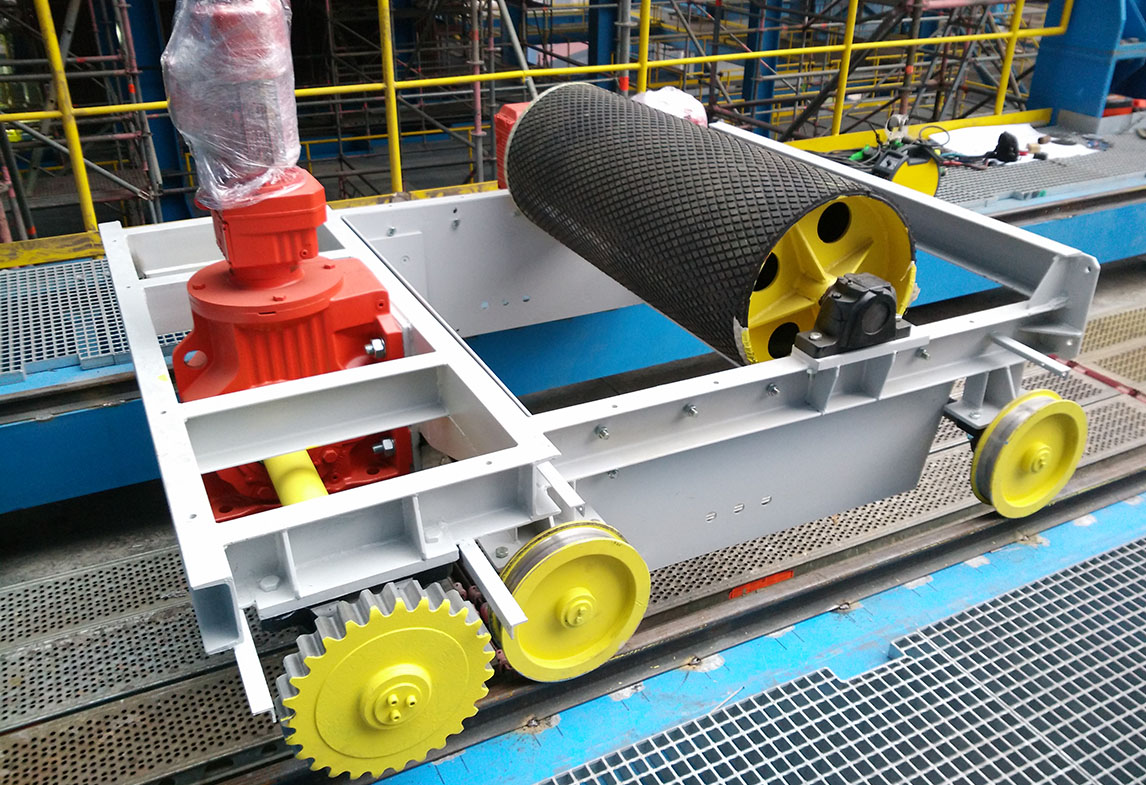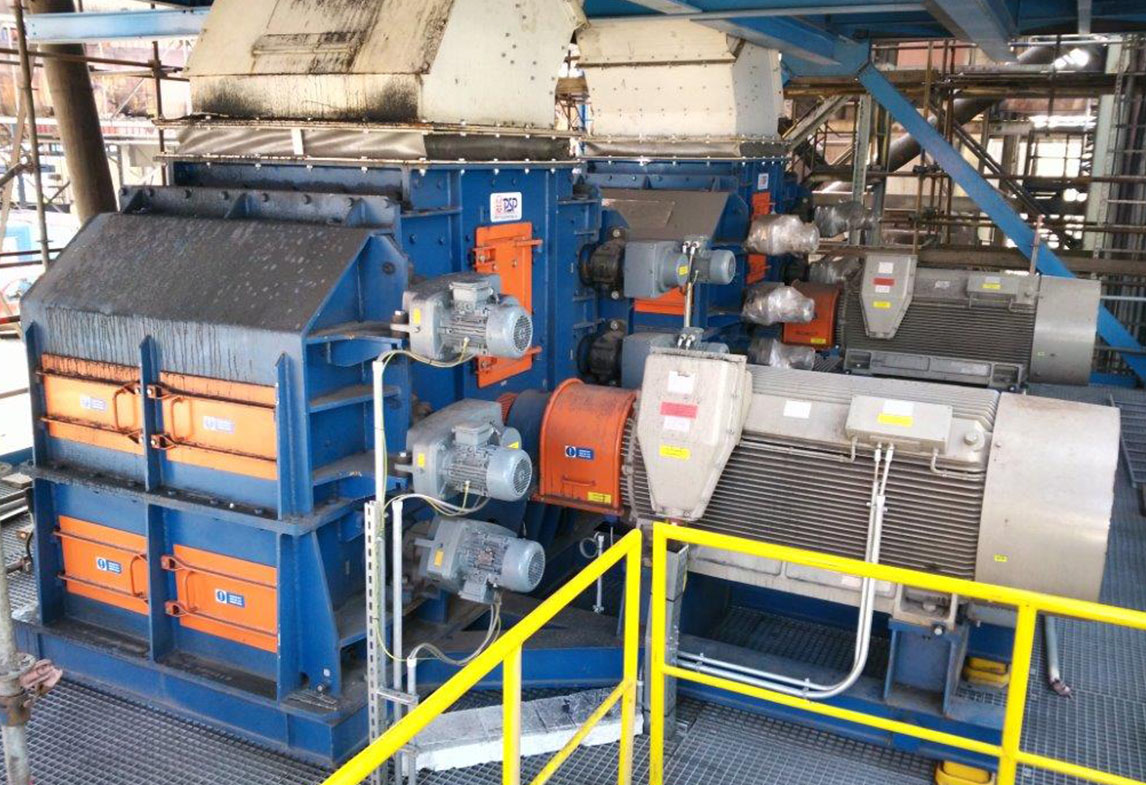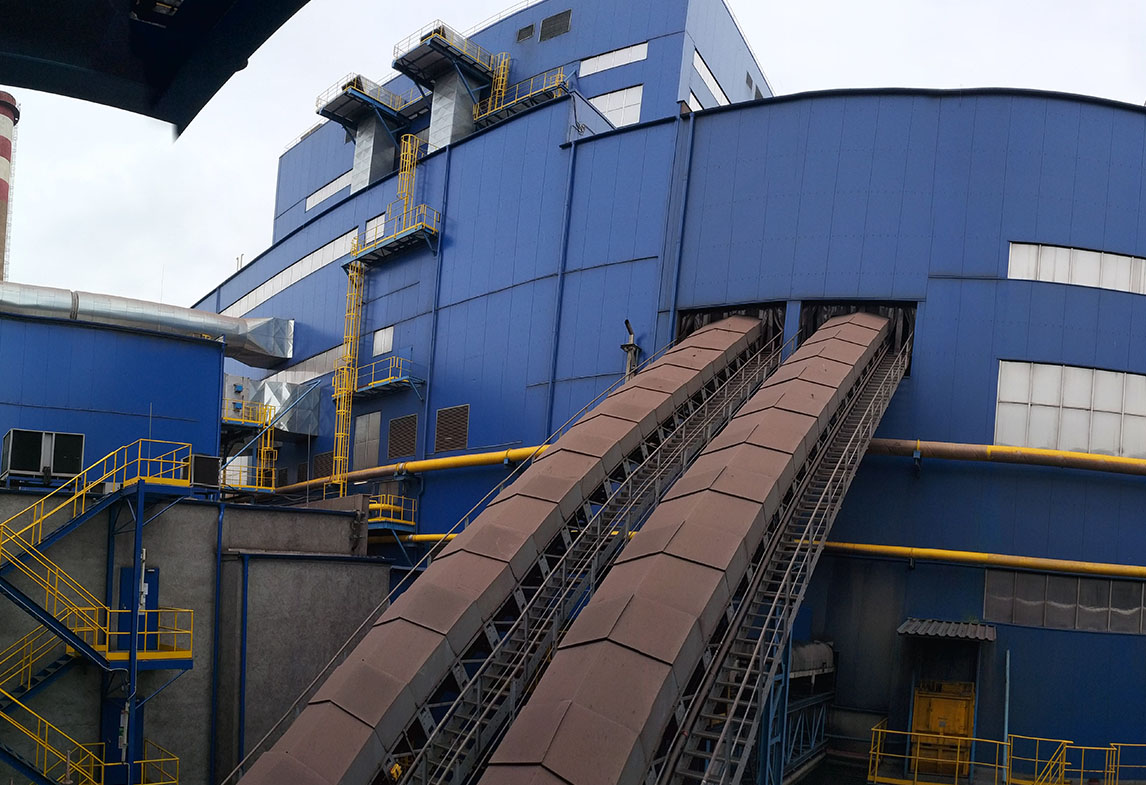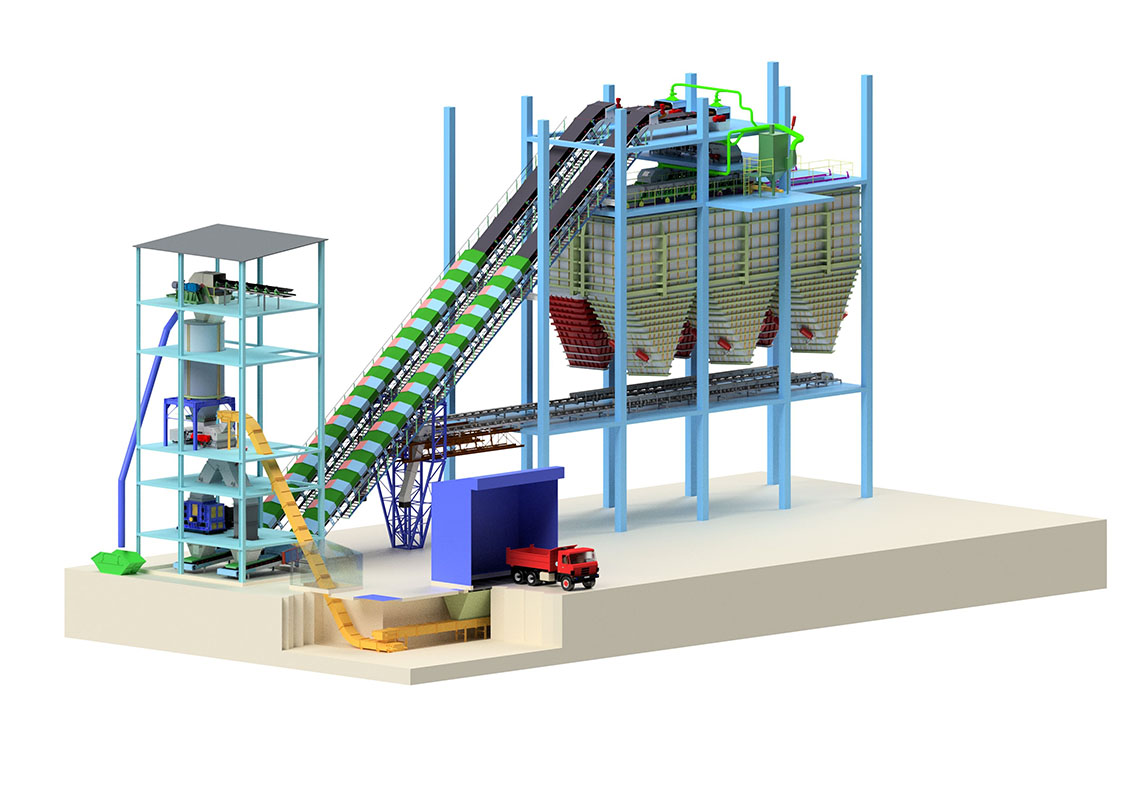 Boiler room reconstruction and upgrade - 1. Stage - K6, K7 Boiler - Coal feeding
U.S.Steel Košice s.r.o.
Year of implementation: 2013 – 2018
Financial volume: EUR 4,341 thousand
PURPOSE
The subject of the implementation was the construction of new external and internal fuel management within the construction of a new energy source of the K7, K6 boiler. The construction was carried out on the brownfield of the existing ironworks site. The coal feeding system is designed with regard to the operators' safety and health protection in terms of hygiene limits.
BASIC PARAMETERS
Line conveying capacity 450 t/h
Conveyed material - thermal coal
Operating storage capacity - 6x250 t
SCOPE OF SUPPLY
Preparation of relevant documentation (Territorial Proceedings (DUR), Building Permit documentation (DSP), Construction Execution Documentation (DPS), DD, VD, AS BUILT documentation (DSPS)
Complete turnkey delivery of the operating set of coal feeding
Supply of belt, redler and screw conveyor technology, crushing and screening stations, magnetic separation, storage in operational bins, filtration extraction system and scraping of overflow nodes. Installation of active and passive material flow elements, supply of hopper and overfill chutes, steel structures
Installation, engineering and commissioning
Manufacture of technology components and steel structures