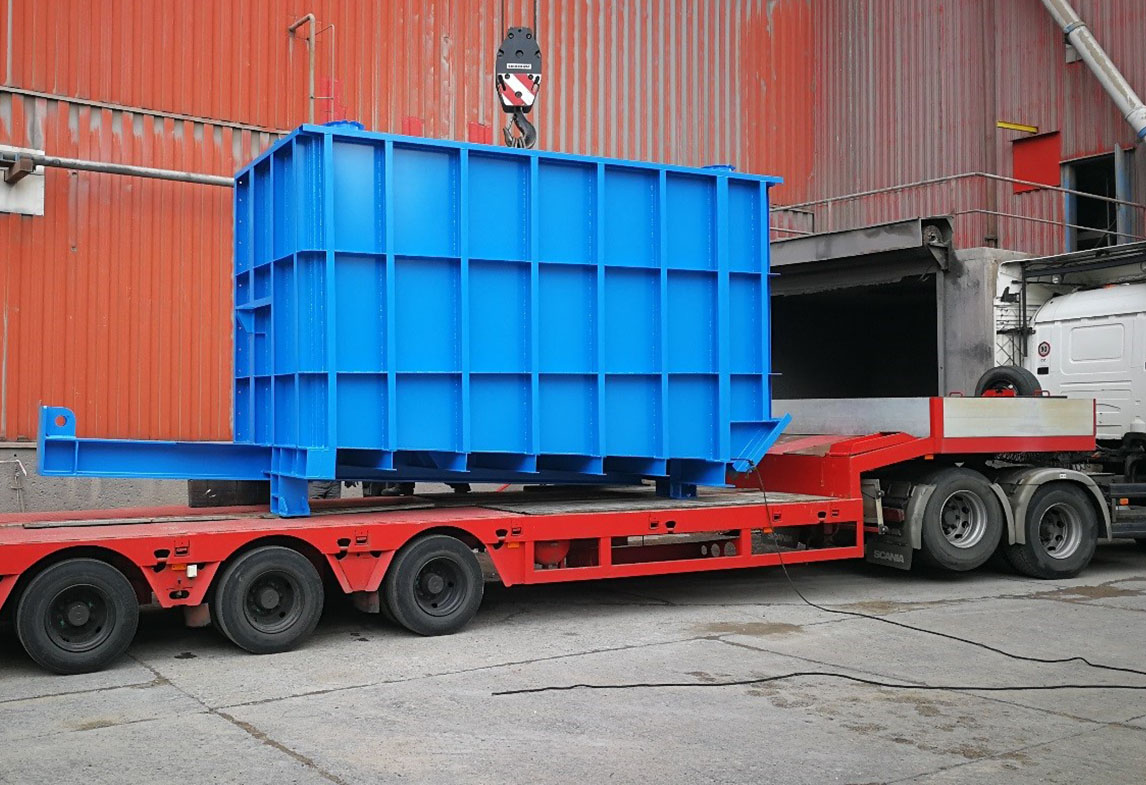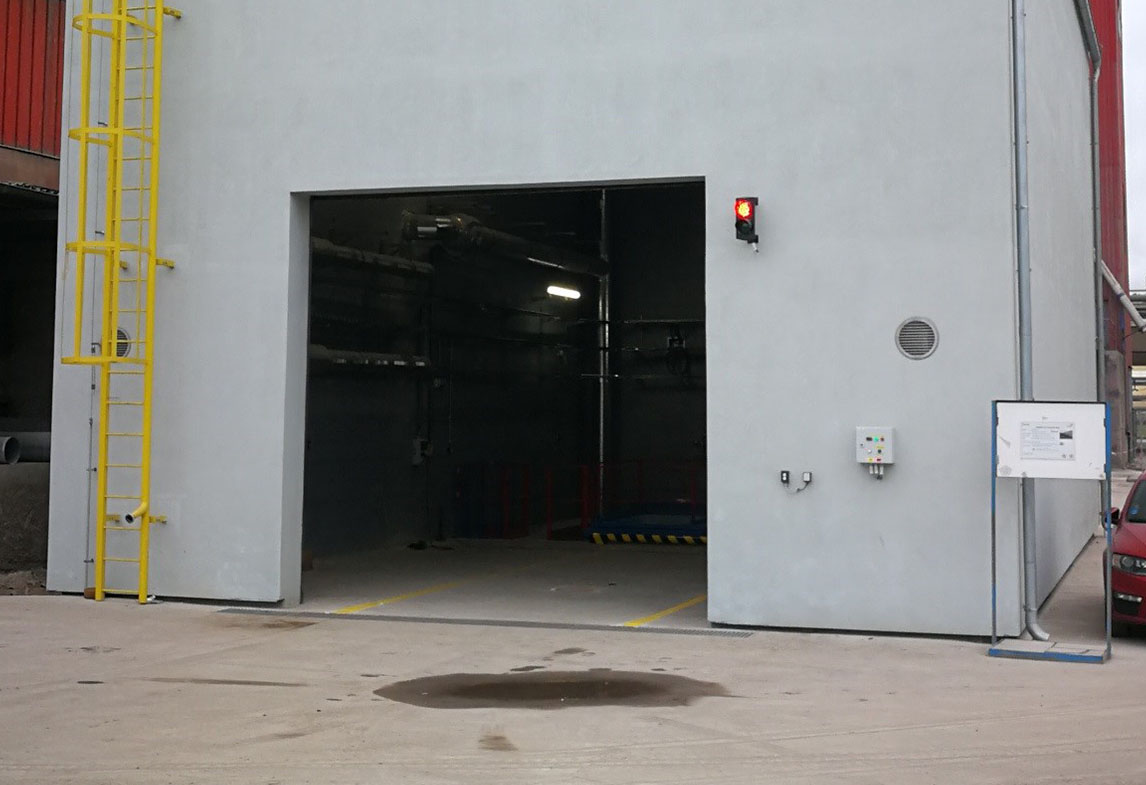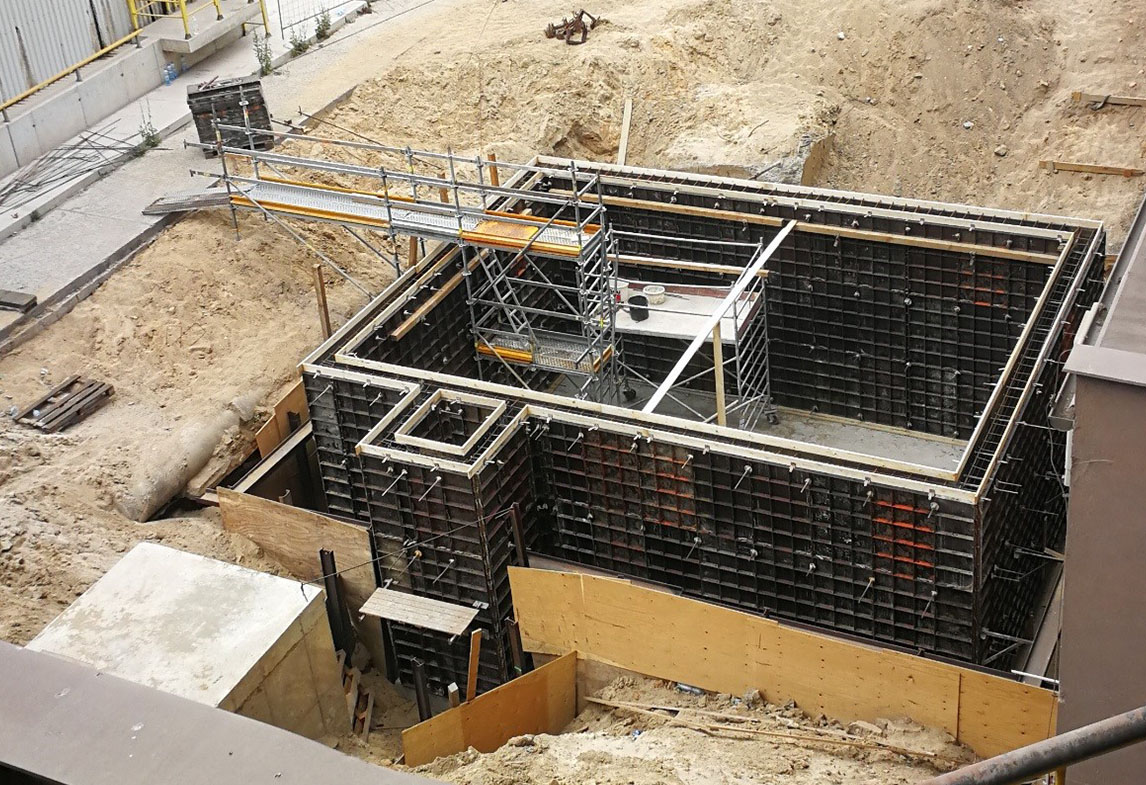 Biosledge burning - treatment of sewage sludge
Mondi Štětí a.s.
Year of implementation: 2019
Financial volume: EUR 2,500 thousand
PURPOSE
The subject of the implementation was the treatment of sludge from the wastewater treatment plant in the area of the paper mill, K11 boiler house. The sludge prepared in the U245 facility is transferred to the receiving station - a storage tank at the K11 boiler house - it is a newly built SO-06 building. The sludge is transported in containers by the operator using in-house transport.
The delivered container of mixed sludge is folded in the new SO-06 building - emptied into a container with a capacity of 40 m3, which is located in the receiving station. Here, a movable bottom system (a pair of sliding floors) ensures transport to a screw conveyor, which then transports the sludge to the feed pump hopper, which transports the sludge to the K11 boiler, where it is further incinerated.
BASIC PARAMETERS
Line conveying capacity 15 m3/h
Conveyed material - sludge from the WWTP
SCOPE OF SUPPLY
Preparation of the relevant documentation ((Construction Execution Documentation (DPS), DD, VD, AS BUILT)
Complete turnkey delivery
Supply of sliding floor technology, screw conveyor, operating hopper, pumping station, supply of steel structures
Installation, engineering and commissioning
Manufacture of technology components and steel structures