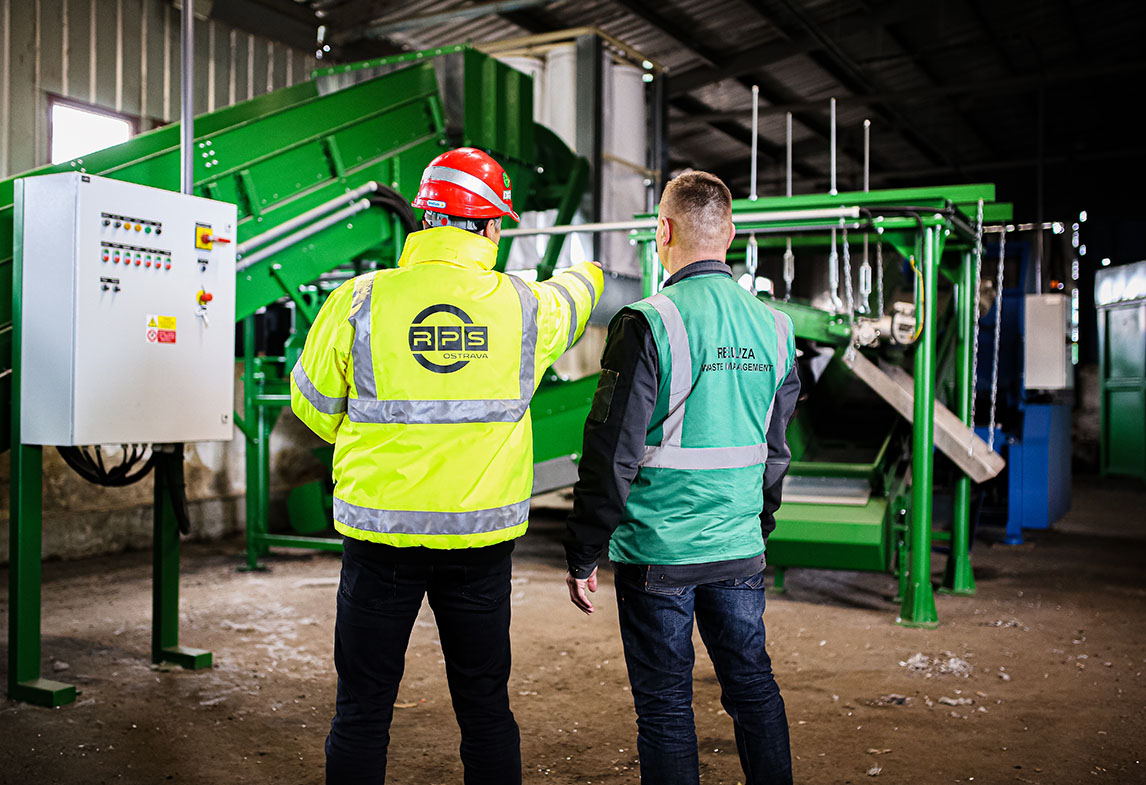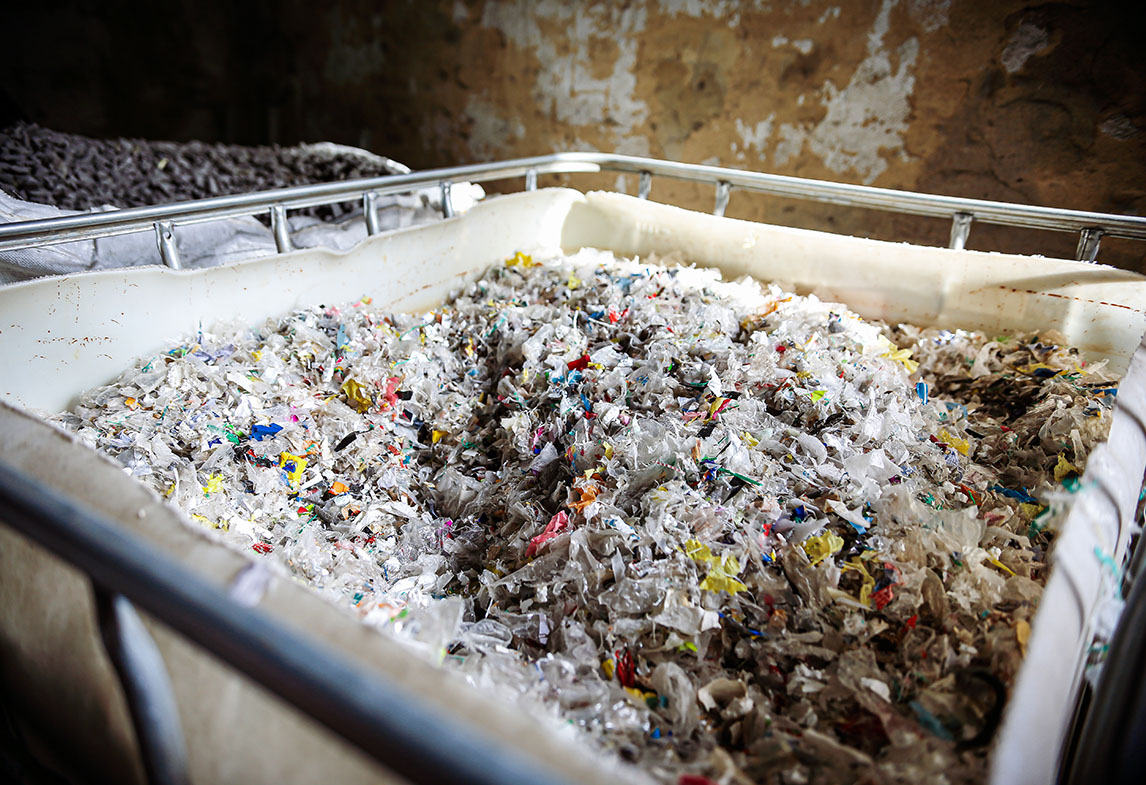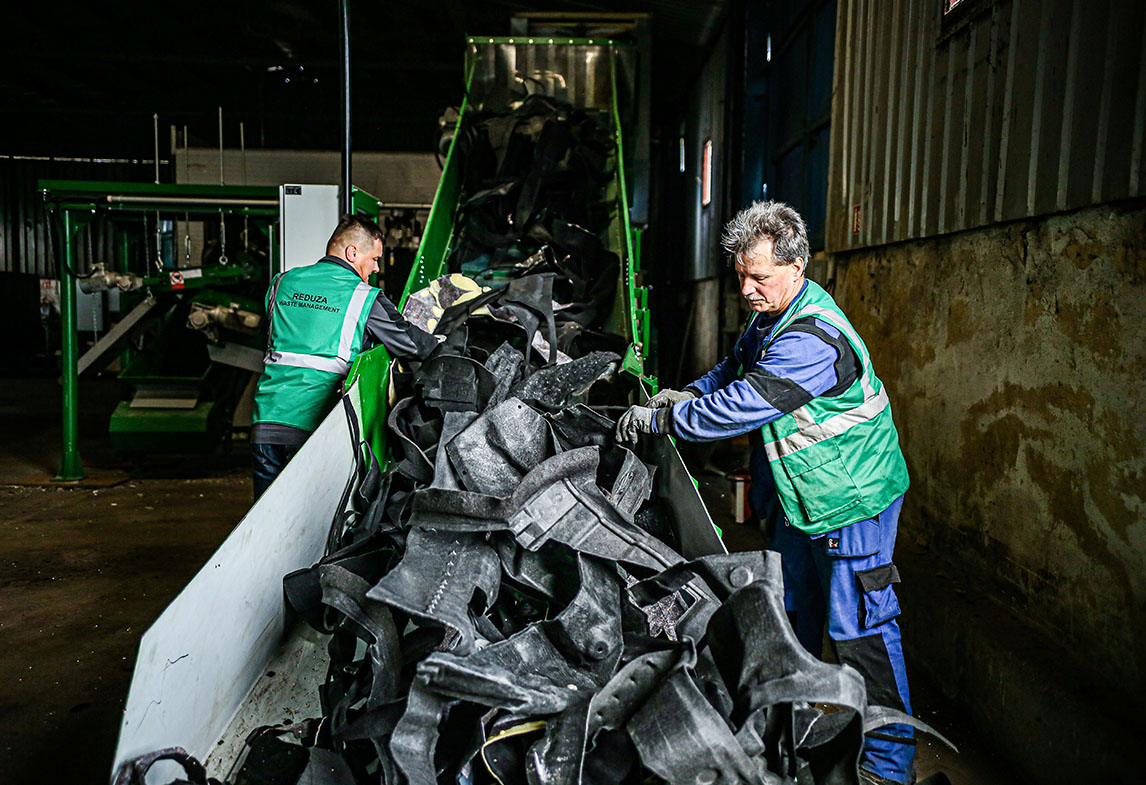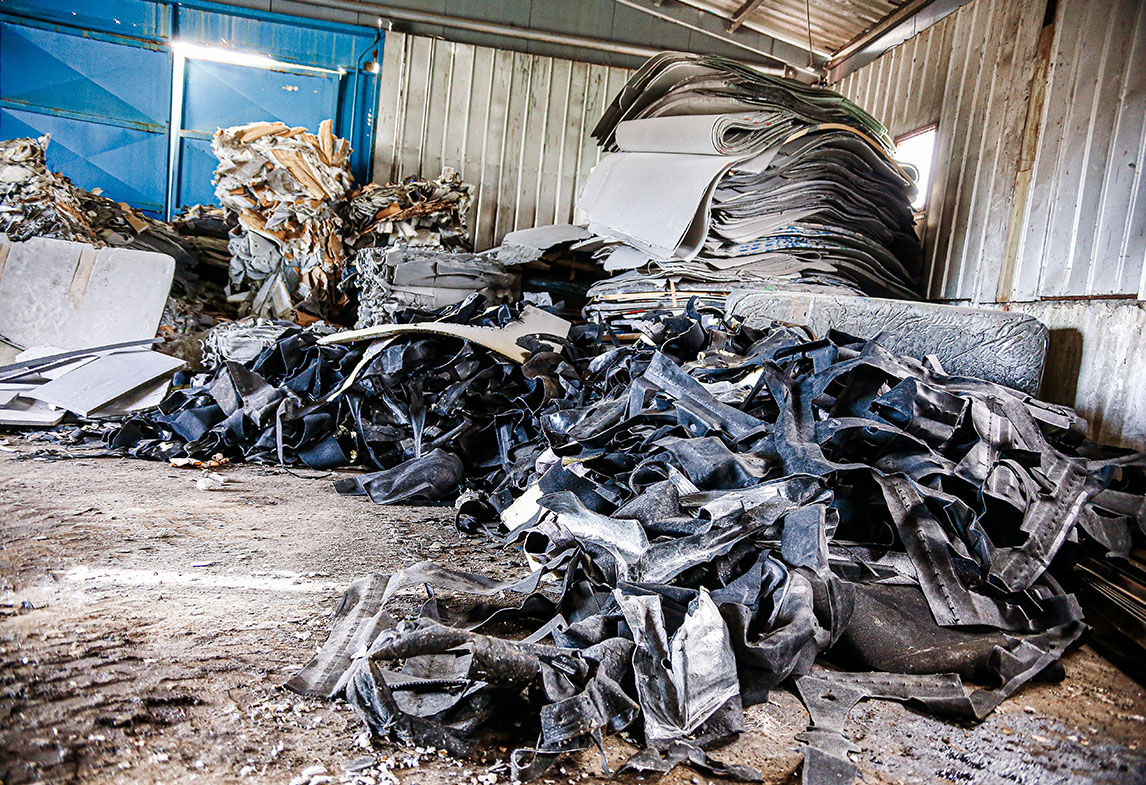 Production of energy-crushed mixture
Reduza EKO s.r.o.
Year of implementation: 2019 – 2020
Financial volume: EUR 378 thousand
PURPOSE
The subject of the implementation was a production line for the production of energetically crushed mixture (EDS). The plant produces a product - energetically-crushed mixture marked ENERGIT, which is a solid alternative fuel for cement plants, heating plants and other energy sources. The final product is delivered to the customer in bulk in 40m3 containers, in semi-trailers with a push-up floor, or packed in a BIG-BAG or other large transportable packaging.
BASIC PARAMETERS
Mix production capacity 7,600 t/year
Line conveying capacity 1.25 t/h
Material transported - plastic, textile, paper, rubber
SCOPE OF SUPPLY
Preparation of relevant documentation (Study, Building Permit documentation (DSP), Construction Execution Documentation (DPS), DD, VD, AS BUILT)
Complete turnkey delivery
Supply of road scale technology, belt conveyor, crusher, magnetic separation, mill and material filtration, supply of steel structures
Installation, engineering and commissioning
Manufacture of technology components and steel structures