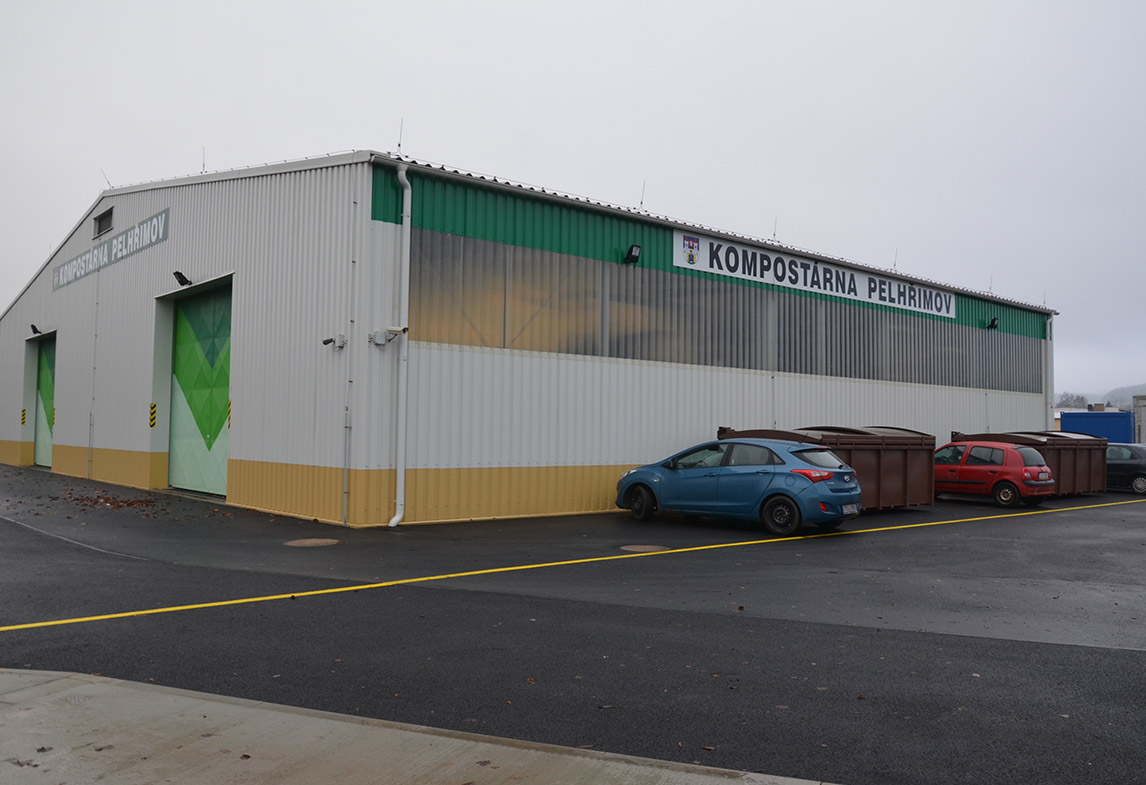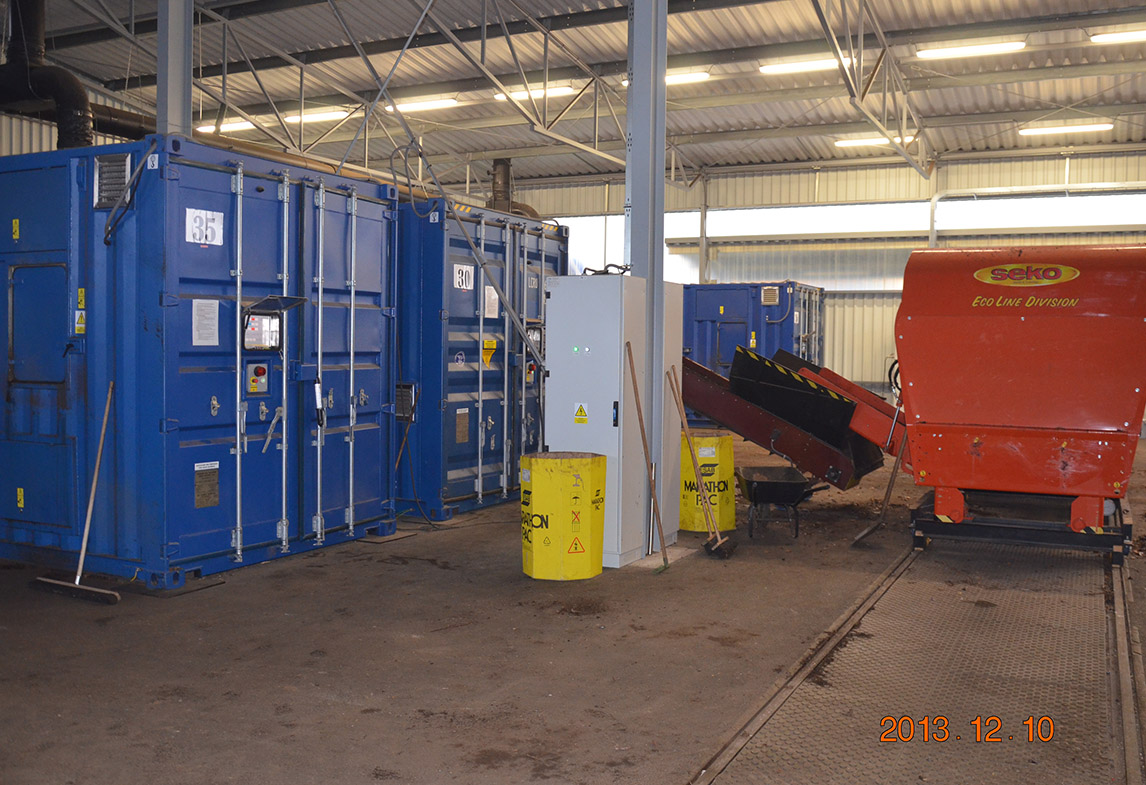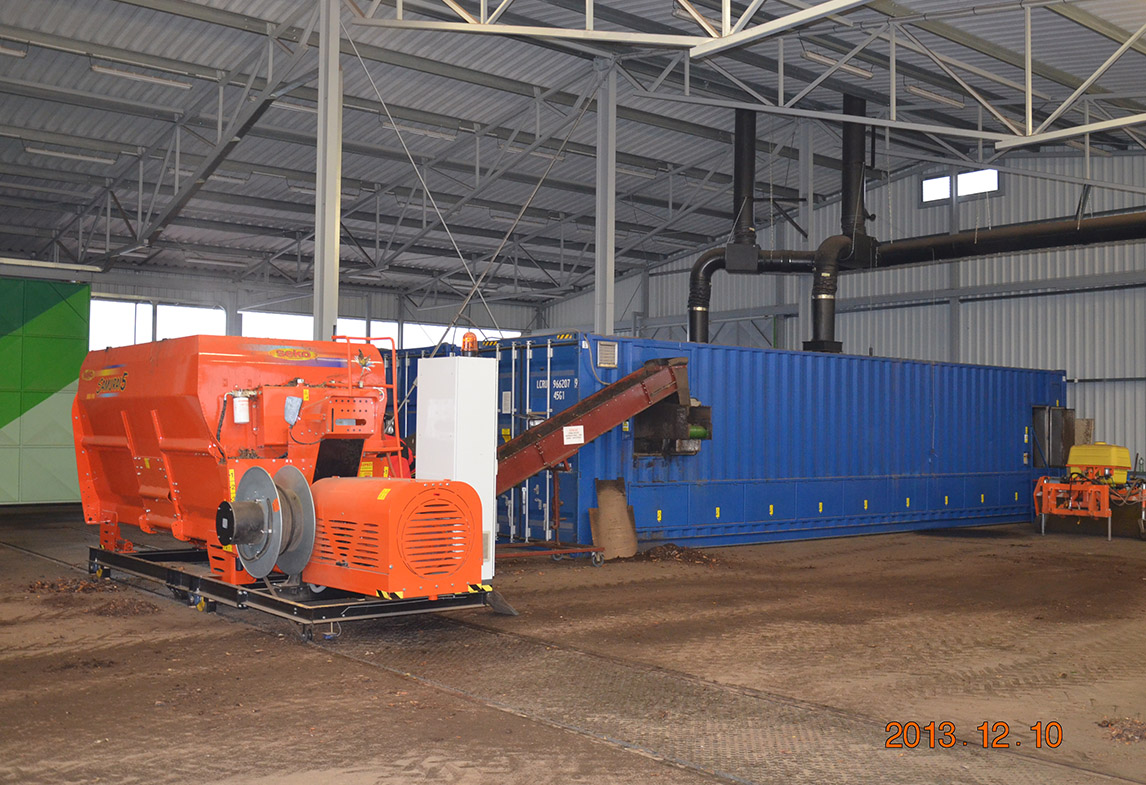 Pelhřimov Composting Plant
Pelhřimov Municipal Office
Year of implementation: 2010
Financial volume: 700 ths. CZK
PURPOSE
The strategic goal of the project: "Pelhřimov Composting Plant" is the installation of a facility for the processing of biodegradable waste (BRO).
All documentation was processed in accordance with the relevant decree and requirements of the State Environmental Fund (SEF) to ensure a subsidy for the implementation of the work.
BASIC PARAMETERS
BRO processing capacity max. 4.5 thousand t / year
Number of installed fermenter units 3 pcs
Type of operation all year round
Number of operating days in the year 340 days
Number of fermentation cycles (96 h) 85
Processing cycle time 48 - 96 hours.
SCOPE OF SUPPLY
Preparation of relevant documentation.
Documentation for territorial proceedings according to Decree No. 503/2006 Coll.
Documentation for building permits according to Decree No. 499/2006 Coll.
Documentation for contractor selection
Author's supervision